Present Projects
I made myself a nice computer to run MythTV on. Here are a cpouple things to help you install yours.
IM BBS is a bulleting board/news system which is connected to using an instant messenger.
"Early" Tool
"Early Tool"
is a resynthesis tool which takes in a dual rail circuit and reports on its early output properties. It can also generate the "early output perfect" circuit.
Red Star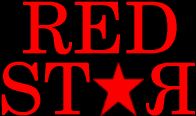 I'm making an asynchronous MIPS compatible processor using direct translation.